The Kansas Birth Justice Society provides professional training for medical professionals, allied professionals, and community members. Continue scrolling to explore all the trainings we offer along with available scholarship opportunities.
Paradigm Shift: Anti-Racism for the 21st Century American Professional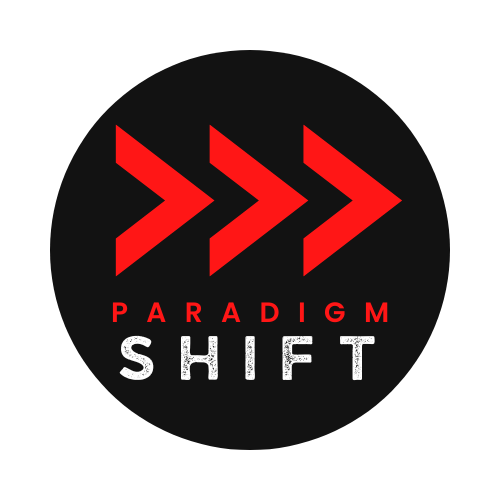 Join us for a guided journey as we explore cross-cultural communication strategies, intersectional social justice, race theory and the historical context of racism in America. If you're ready to take your understanding of anti-racism to the next level while learning alongside your peers in a safe and non-judgmental environment, this training is for you! We designed our 30-hour certification course to be particularly helpful to people of all ethnicities and ages working with diverse individuals in medical and social service professions, but it is suitable for anyone who wants to deepen their knowledge of race and racism in America. Upon successful completion of the interactive workshop modules and a self-reflection piece, students will earn the Paradigm Shift Certification (PSC) and will be listed in the Paradigm Shift Certified Professionals Database.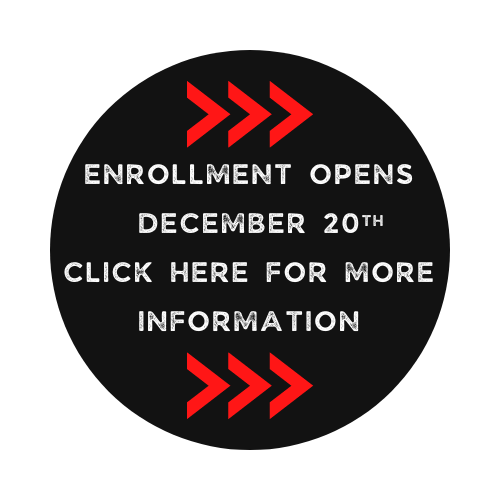 Catalyst Full Spectrum Doula Training Course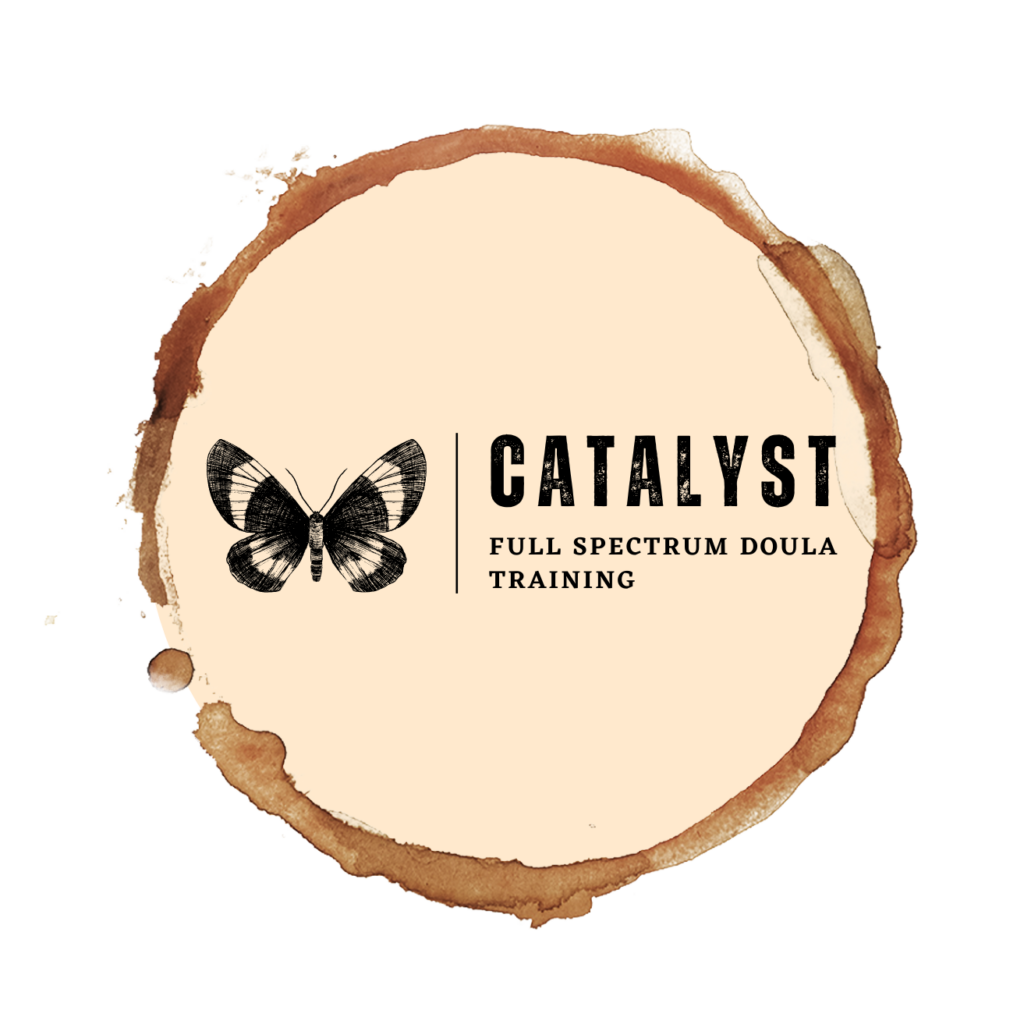 The Catalyst Full Spectrum Doula Training Course prepares future certified doulas to become agents of reproductive health equity within their communities. Catalyst certified doulas are equipped to support individuals through the full spectrum of perinatal experiences within an affirming, evidence-based, and equitable reproductive justice framework. What makes the Catalyst Course unique? The Catalyst Course has a highly rigorous curriculum totaling over 200 instructional hours. That's around four times more instructional hours than the average doula certification course. This isn't your typical weekend doula training…it's a masterclass in how to catalyze a more equitable future for birthing parents and infants in your community. You'll learn about birth biodynamics, the obstetric and midwifery standards of care, navigating systems, what to expect in different types of birth settings, and more. This is a hybrid course with self-paced online modules combined with virtual or in-person shared learning experiences.


Come back and visit this page soon for announcements about new course offerings and scholarship opportunities!