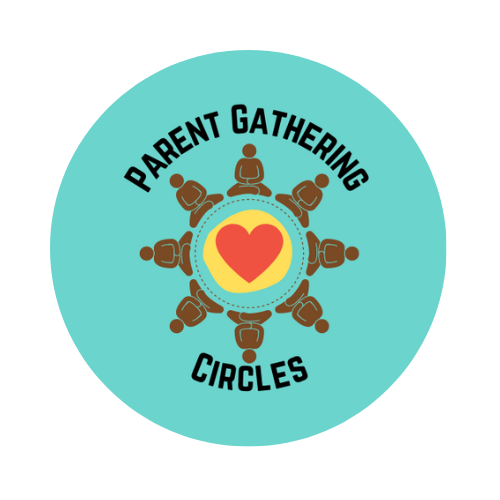 Want to connect with other parents? We have a space for that!
Through a collaboration between Kansas Birth Justice Society and the Kansas Birth Equity Network, we've created a brand new online space for Black and brown parents in Kansas to connect, vent, talk through our common experiences, and support each other. We'll discuss a new hot topic each week in this private community space that was created just for us.
Join us online from anywhere you are on Wednesdays at 6:30 pm CST! Click HERE to join in.
Why should you come to parent gathering circles? To nurture yourself and connect with other parents. To make friends who have kids around the same age as yours. To be in community with other Black and brown parents! This is an affirming space just for US to be US. We can't wait to meet you!