We are a Black and Latina-led nonprofit organization working to reduce maternal and infant mortality disparities in Kansas through community-led initiatives.
Board of Directors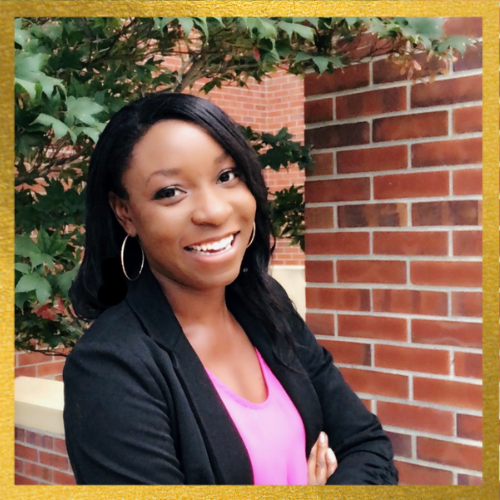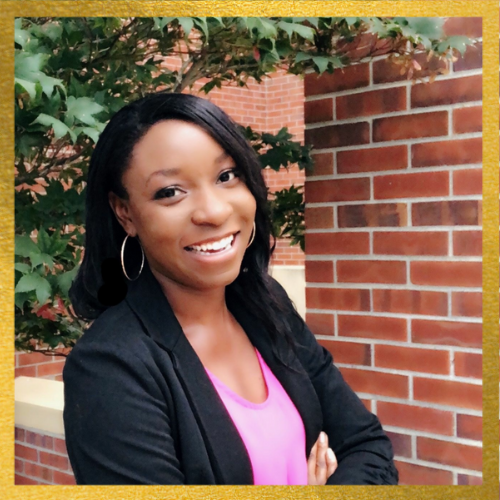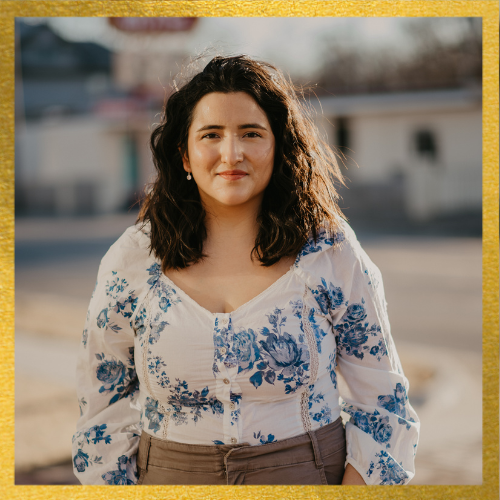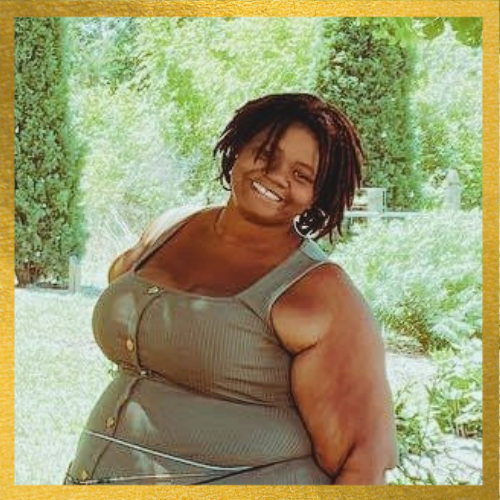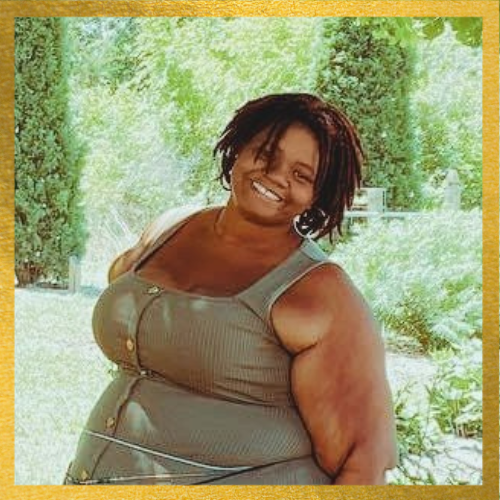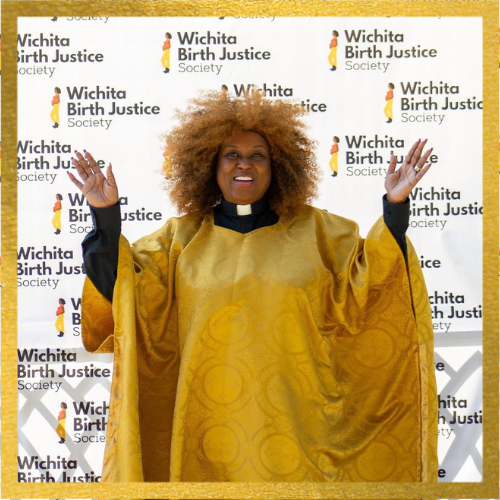 Staff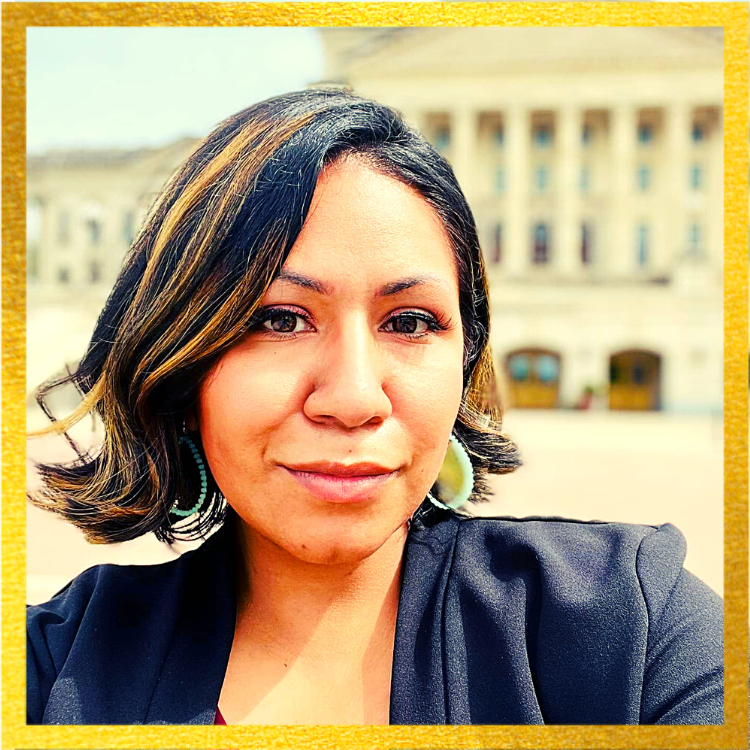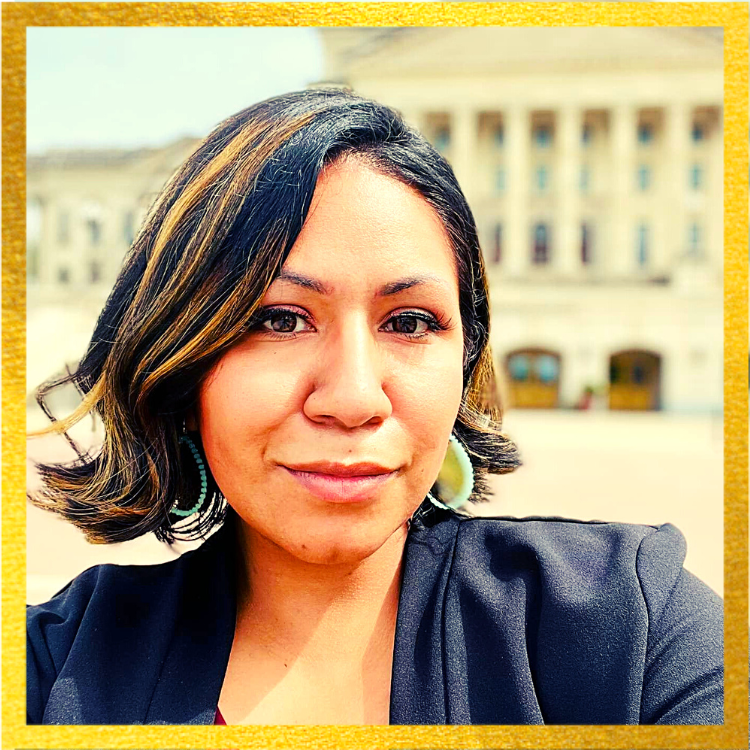 Executive Director, Sapphire Garcia-Lies
Click here to learn more about Sapphire
Team Doulas (Wichita Area)
The Neighborhood Doula Advocates team is making history as Wichita's first Black and Brown doula team! They serve families of color in the greater Wichita area.