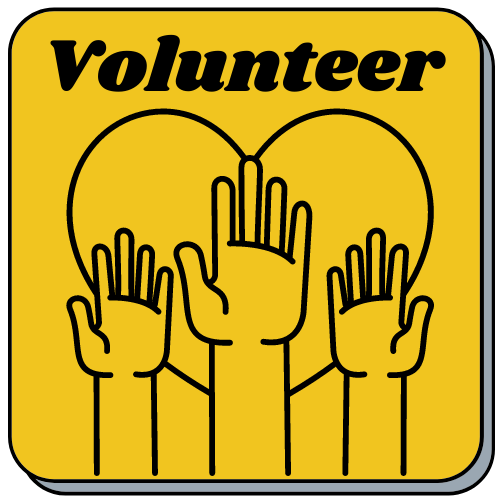 Your support helps us achieve our mission to eliminate the disproportionate numbers of Black, Indigenous and Latino babies and mothers dying around the time of childbirth.  
How can you contribute? Volunteer at our new Wichita Birth Justice Center, get involved in our in-house mutual aid projects, or donate to directly fund the vital work we do.
How is your donation used? Your tax-deductible donation funds direct action and support services for families right here in Kansas.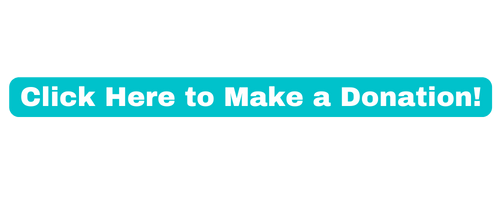 Donations may also be made by check or money order at our headquarters, the Wichita Birth Justice Center, at 1540 N. Broadway Suite 203A, Wichita Kansas 67214.