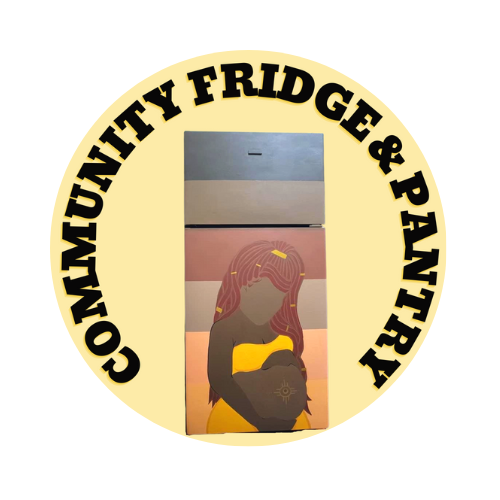 What is this space for?
The community fridge and pantry are mutual aid projects run by and for the community. Come take what you need and leave what you can! No proof of income is required, and no questions will be asked. If you need food, we want you to come get some.
Where is it located?
We are at 1540 N Broadway Suite 203, Wichita KS 67214. Look for the two-story brick building with "North Gardens" on the outside.
What else should you know?
The Birth Justice Center in Wichita is volunteer run, so hours may vary. Walk-ins are welcome, but we encourage you to book your appointment time HERE to guarantee that someone will be at the office to let you in.